We can be a perfect match!
Add FanCONNECT To Your
 Product Portfolio!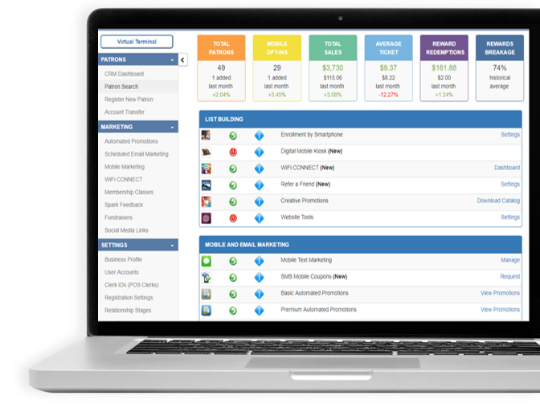 become a business partner
Small Businesses
in the US. More than 80% of them do NOT use Digital or Mobile Marketing Strategy and are looking for a fast, easy and affordable way to get more business.

Complete Digital & Mobile Marketing Platform
We're more than just a technology partner. We provide everything you need to build a profitable Digital Marketing business.

Business Owners Don't Want DIY
Small businesses don't have the time or know-how to build and maintain a Digital or Mobile Club themselves. They just want someone to to do it for them. 

WHO SHOULD YOU BECOME A PARTNER?
FanCONNECT Partner Program is designed for companies of all sizes. We are offering partnership to advertising companies, web and online marketing agencies, business consultants, and those considering opening a new business.
Merchant Service Providers
ISO/Agents in the Credit Card Processing business Value Add with Digital & Mobile Marketing 
Acquire merchants fast

Retain your merchants



increase residuals
Advertisers
Coupon Books, Digital Guides and Newspapers – add new revenue streams to your bottom line with Digital and Mobile Marketing. 

Complimenting service
Value add 
NEw revenue streams
point of sale providers
Add Digital & Mobile Marketing Solutions Help your merchants build customer lists, automate marketing and drive new business.
no integration necessary
Mobile marketing
value add
entrepreneurs
work from home, be your own boss and take control of your financial future with a lucrative career in Digital & Mobile Marketing
home based
no experience needed
turn-key
Publishers
Publishers of Websites, Coupon Book and Newspapers – add new revenue streams to your bottom line with Digital and Mobile Marketing. 

Loyalty program
Email Marketing
Mobile Coupon
Social media experts
Sell Digital & Mobile Marketing Solutions to add value and increase revenue. Build customer lists, automate marketing and drive new business.
marketing platform
works with Facebook
value add
Solutions you will definitely fall in love with!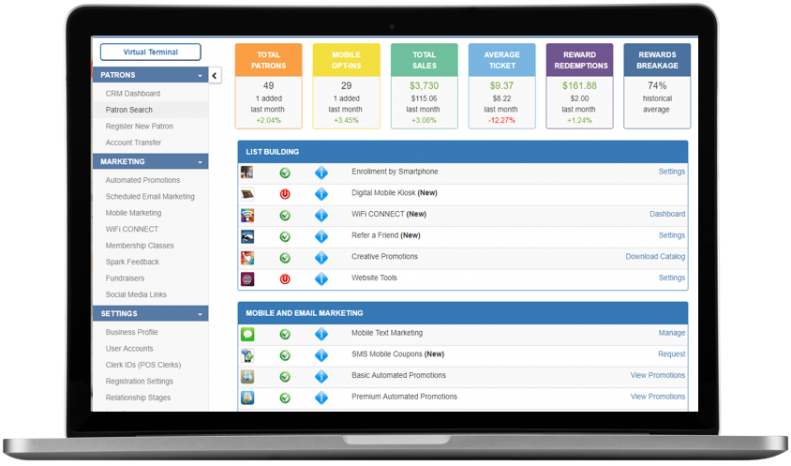 Marketing pLATFORM
Email, Mobile, WiFi and Rewards
Turnkey Marketing platform that includes email, mobile, referrals, rewards and automation all in one solution. Great for restaurants, retailers, and small business that want a single platform for their customer engagement, referrals, and customer appreciation.

Learn more about Marketing Suite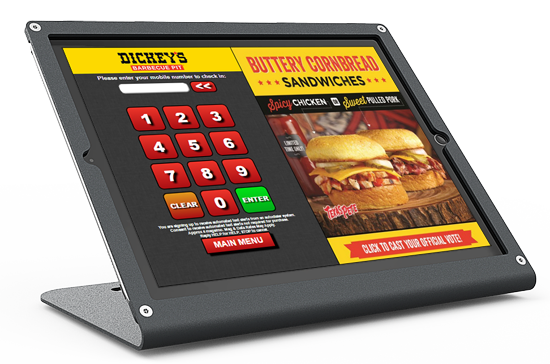 KIOSK 
Coupon. Loyalty, Marketing
Offer your customers our Mobile KIOSK solution to push redeemable coupon offers, engaging mobile messages, birthday and loyalty promotions. Perfect for retail, restaurant and small business.

Find out more about MOBILE CONNECT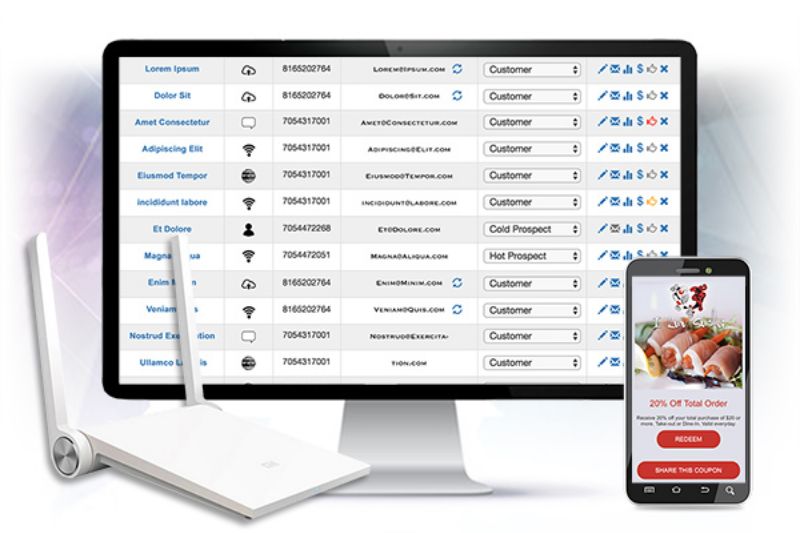 WiFi Marketing and Guest Engagement
Powerful WiFi Marketing with features of proximity marketing.  Do you work with brick and mortar businesses such as restaurants, coffee shops, movie theaters, or retail stores? 

Find out how to do all of this with WiFi CONNECT
INTEGRATION & SIGNING PARTNERS
BECOME A FANCONNECT PARTNER
SUBMIT APPLICATION
5 Reasons to Partner with FanCONNECT
1. ONE Relationship-Saves Time and Money

2. SaaS Cloud Platform - Access from Anywhere
3. Marketing resources - Tools to promote Business Solutions
4.A dedicated Partner Success team - Get assistance when you need it

5. Our Partner Program is straightforward. FanCONNECT Partners can refer business or buy commercial subscriptions with a discount depending on your Partner status and resell those to end-users for the full price (effectively, your Partner discount is your profit).
14
Years
Serving dealers, agents and resellers
 SINCE 2008.
350 Million
Texts | Emails | offers
Messages sent to patrons across the U.S. and Canada on behalf of merchants
1.5 Billion
Promotions, Rewards, and Incentives
More than 1.5 billion dollars in promotions for businesses sent.
13 Million
subscribers
More than 13 million consumers have opted in or signed up to receive offers
Clients and Campaigns
Just a few great clients and promotions
INTEGRATION & SIGNING PARTNERS