Add Value to your offerings 
become an Affiliate partner
Earn money for connecting us with local businesses. 
Learn More
learn more - Request info
* Introduce Small Business and Restaurants to us. Multiple Revenue Streams

* SaaS Cloud Platform
* Marketing Resources
* A dedicated Partner Success team

* Partnership that fits your business objectives

We can be a perfect match!
Offer Turn-Key Digital & Mobile Marketing!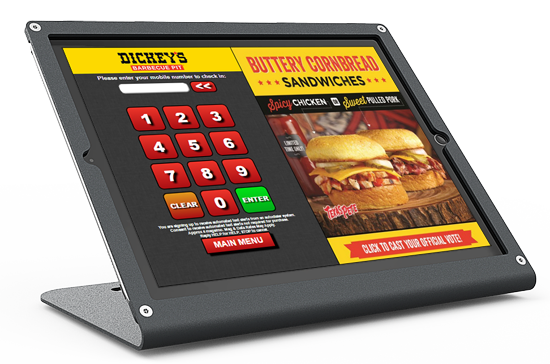 Mobile Coupon. Loyalty, Marketing
Offer your customers our Mobile KIOSK solution to push redeemable coupon offers, engaging mobile messages, birthday and loyalty promotions. Perfect for retail, restaurant and small business.

Find out more about MOBILE CONNECT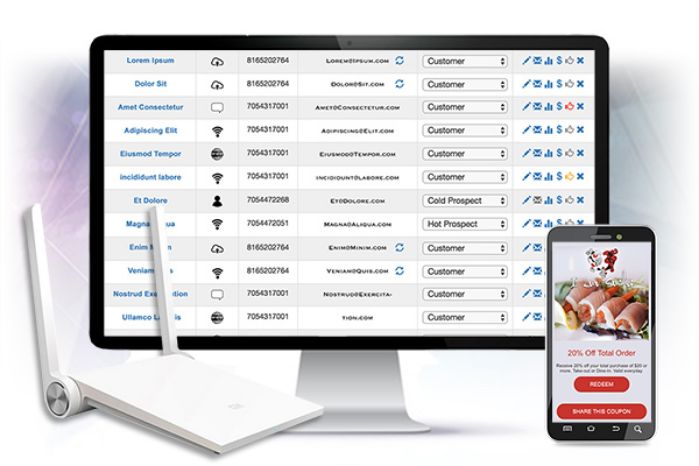 WiFi Marketing & Guest Engagement
Perfect for restaurants, coffee shops, movie theaters, or retail stores? Are you looking for a unique solution to help your business stand out in front of the crowd? Are you looking for recurring revenue solutions?

Find out how to do all of this with WiFi CONNECT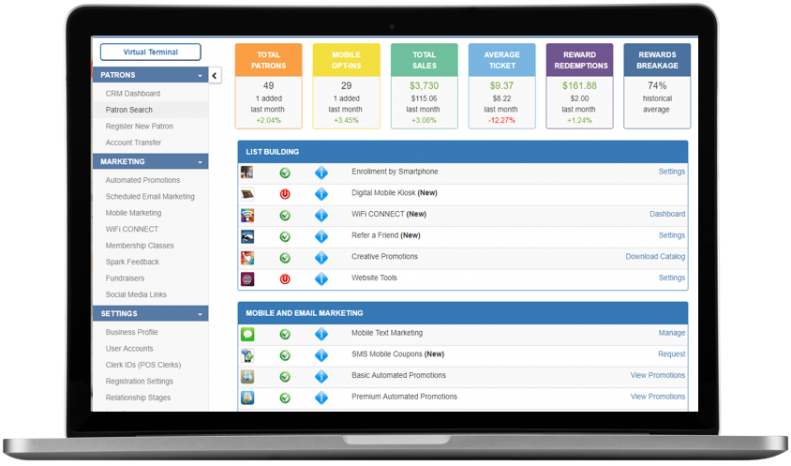 Email, Mobile, WiFi and Rewards
A single platform that includes email, mobile, referrals, rewards and automation all in one. Great for restaurants, retailers, and small business that want a complete single platform for their customer engagement, referrals, and customer appreciation.

Learn more about Marketing Suite
A Complete marketing platform
 marketing solutions with
Managed Service
We provide you with the best solutions, the best value, the best in services.
The  Platform includes CRM, Email, Mobile, Wi-Fi, Stored Value, Rewards, Surveys and more in a
SINGLE MARKETING PLATFORM.
5 Reasons to Partner with FanCONNECT
* ONE Relationship

* SaaS Cloud Platform
* Marketing resources
* A dedicated Partner Success team

* Partnership that fits your business objectives
Clients and Campaigns
Just a few great clients and promotions
VERIFONE Vx520 EMV COMPLIANCE & SIGNING PARTNERS
Our VeriFone Vx520 signing partners include the following