membership club
grow your business with us
Shop & Dine Network is not a leads group, but a membership club for local restaurants, retailers and small businesses. Increase your visibility, increase sales, increase cash flow and profits.
Start Your Membership
**

Awesome benefits

**
Member Benefits
CONNECT your businesses to local patrons (Fans of your community), Members in our Network, and get a suite of marketing tools to grow your business, all in one membership.

Listing on our network
* Includes business name, address, phone, website, email & summary description
* Ratings and Reviews from locals
* Promoted on Facebook for all our Partners

connect suite marketing service
Save time and Money with the CONNECT Suite's built-in email, mobile, rewards and survey platform.
Social & Customer Tools
Facebook and local customer acquisition
CRM & List building tools
Landing Page Referral tools
Customer Retention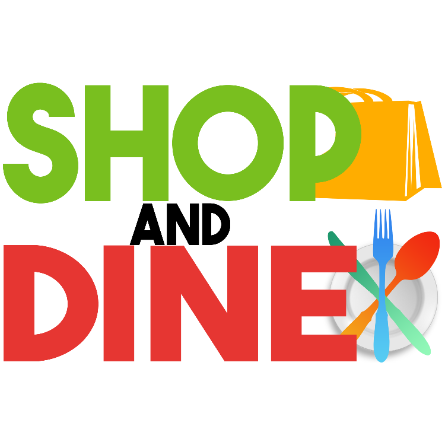 Our network
your membership
benefits
Donec id elit non mi porta gravida at eget metus id elit mi egetine. Fusce dapibus
Listing on our network
save time and money
marekting platform
crm

team of experts



member-to-member
Send offers and promotions to members of the Shop & Dine Network
Email Marketing




Landing Page



Social Networking


Social media
We spotlight our members on our Shop & Dine Network and Social Media account
Display Listing
Boosts
Analysis & Consulting

Social Media



Reputation analysis
Marketing
CONNECT Suite offers a complete marketing platform
Built-in Email Markeitng



Built-in Mobile Marketing
digital coupons
Surveys
rewards
Tools to Grow Your Business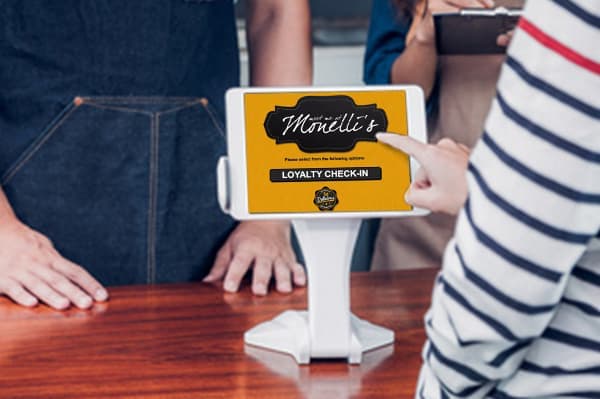 Loyalty Check-In Kiosk
Reward patrons on visits w/ easy 1 click redemption.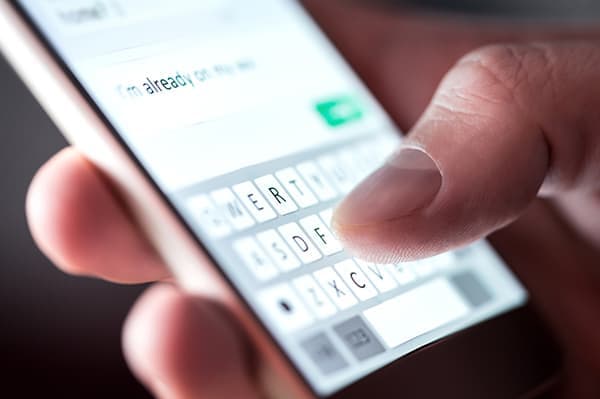 Mobile Text Marketing
Send broadcast text messages w/ 98% open rates.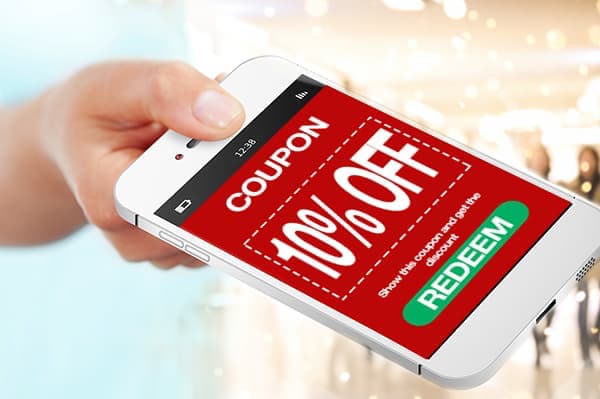 digital coupons
Create digital offers in seconds for email or text delivery.
email marketing
Enjoy unlimited emails w/templates save your money.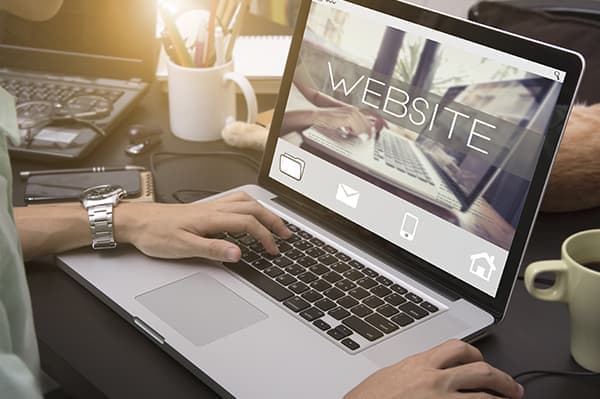 landing pages
Landing page for your business, capture customer information and get more sales with our simple website widget.
social promoter
Promote existing social sites and increase fans and followers.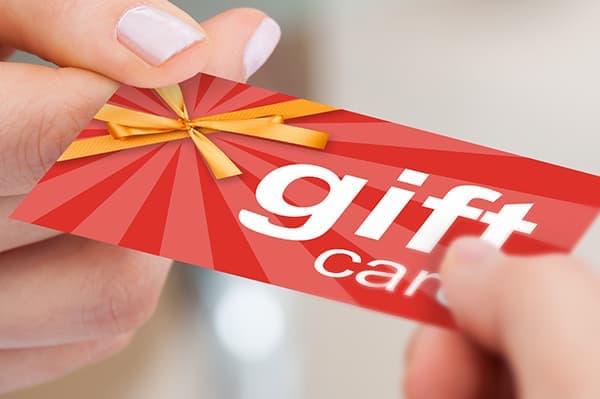 egift
Start selling E-GIFTs from your website.. Let your customers send E-GIFTs to friends, family and co-workers?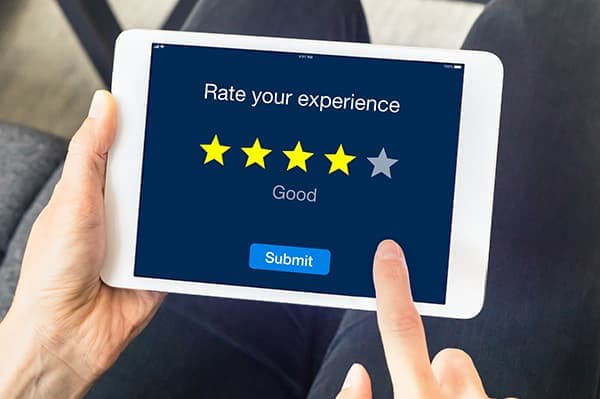 surveys and reputation management
Collect, analyze and manage patron feedback effortlessly.
Join the shop & Dine network
Our Mission… help you and your business survive and thrive in your local community, using our amazing networking strategies, business building tools and platform.