gET NEW diners
INCREASE REPEAT BUSINESS
INCREASE GUEST CHECK AverageS
INCREASE PROFITS!
Let FanCONNECT get you more guests and Butts in Your Seats with our done-for-you promotion services.
How do we do it?
We've got a massive consumer database to send your offers and promotions to, we use the power of Facebook audiences, and the FanCONNECT Customer Engagement platform to build your customer guest list with your existing diners.
Then the FanCONNECT Follow-up system markets to your customers, bringing your guests back again and again.
FANCONNECT PROMOTES HUNDREDS OF RESTAURANTS NATIONWIDE 

13 Million
patrons receive offers and promotions
Millions of patrons receive offers from our participating restaurants
40 - 88%
Increased revenue & Profits
Restaurants see increased repeat business, revenue and profits
1
ALL-IN-ONE restaurant markeTIng
Turnkey and full service for your restaurant to keep your tables full
Awesome features
THE
 FanCONNECT RESTAURANT
sYSTEM
Increase repeat business, get deeper insights from your guests, boost referrals, and grow your check averages.
Customer Dashboard
KNOW YOUR CUSTOMERS AND HOW OFTEN THEY COME TO YOUR RESTAURANT, HOW MUCH THEY SPEND, HOW MANY TRANSACTIONS.
Built-In Marketing Automation
20+ EMAIL AND TEXT MESSAGE AUTOMATIONS SEND BIRTHDAY, ANNIVERSARY, THANK YOU AND OTHER MESSAGES TO YOUR CUSTOMERS.
call concierge
GET THE PHONE! INTELLIGENTLY SENDS AUTOMATED TEXT MESSAGES RIGHT FROM YOUR LIVE CALL FLOW – FREEING UP YOUR EMPLOYEES FROM ANSWERING EVERY CALL.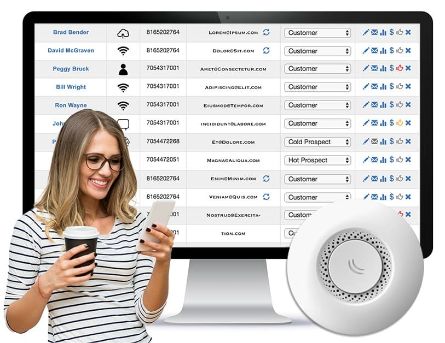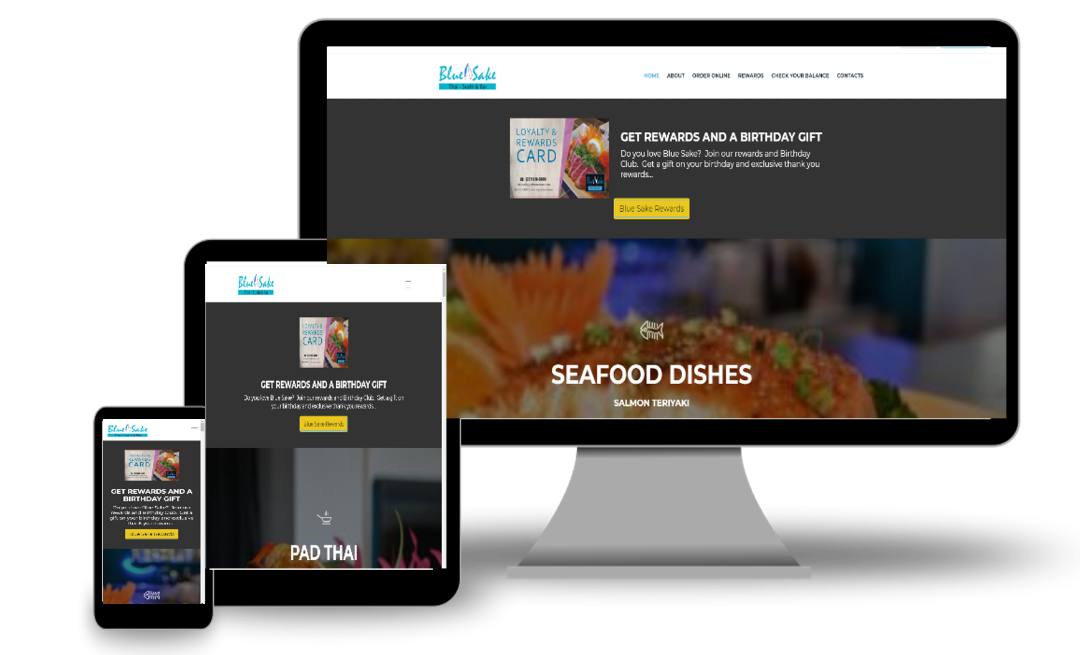 RESTAURANT WEB LANDING PAGES
GET MORE CUSTOMERS SIGNING UP WITH A LANDING PAGE.
YOUR COMPANY LOGO AND CONTACT INFORMATION, PICTURES OF YOUR DISCHES, ONLINE ORDERING, INTEGRATED TO RESTAURANT CRM, YOUR CUSTOMERS CAN SIGN UP TO RECEIVE SPECIALS AND PROMOTIONS.
 
COMPATIBLE WITH ALL DESKTOPS, TABLETS AND CELL PHONES YOUR SITE WILL BE VISIBLE.  

facebook promotions
Our Facebook marketing and advertising strategies include boosting posts to create awareness, ads, and retargeting website visitors, and audience matching.

Our campaigns are focused on: Increasing your restaurant's awareness, driving traffic to your landing page, capture consumer information, and engage with them on our marketing platform, with automation, email marketing, SMS Text Messages, digital offers, and more. Facebook is way more than a posts.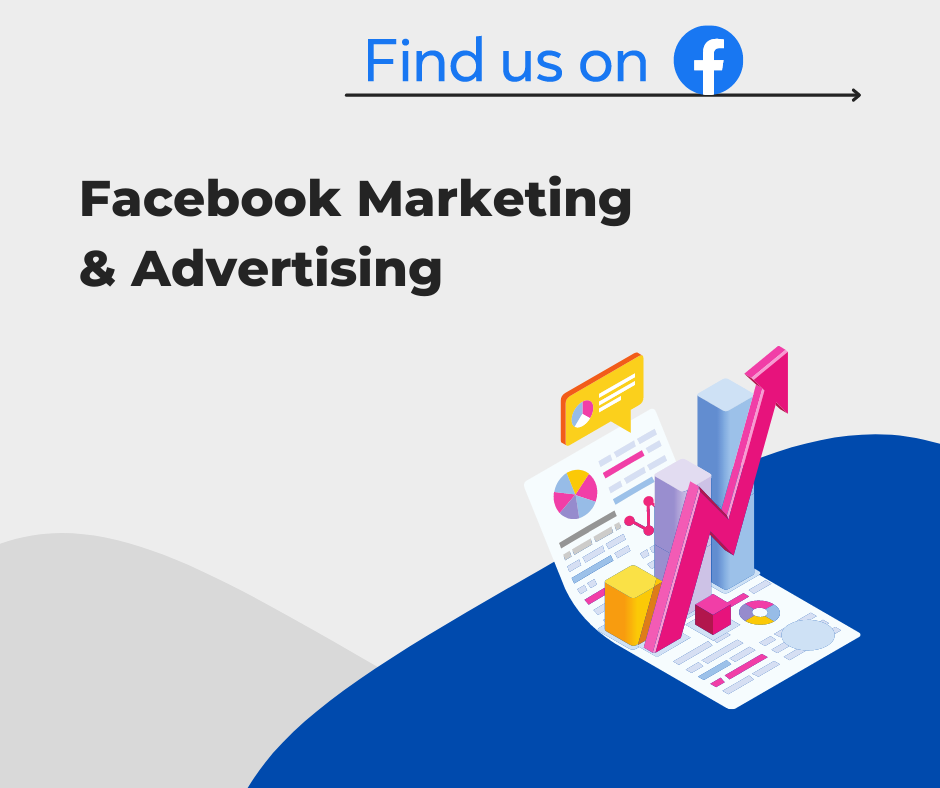 Awesome features
bUILT-IN 
RESTAURANT MARKETING
FANCONNECT CRM AND ITS ITELLIGENT AUTOMATION SENDS TIMELY PROMOTIONS, OFFERS AND MESSAGES TO YOUR CUSTOMER BASE. 
MOBILE TEXT MESSAGE AND DIGITAL COUPONS
SAVE TIME AND MONEY BY WITH THE BUILT IN DIGITAL COUPONS AND OFFERS AND OUR MOBILE TEXT MARKETING SYSTEM.
EMAIL MARKETING BUILT-IN
20+ AUTOMATED EMAIL CAMPAIGNS FOR HOLIDAYS, THNAK YOU, WE MISS YOU, VISITS, SALES AND MORE.  CAMPAIGN COMPSER MAKES IT EASY TO SEND A NEWSLETTER, REDEEMABLE COUPON, OR OTHER MARKETING EMAIL. 
GIFT & REWARDS BUILT-IN
SELL AND PROMOTE GIFT CARDS ONLINE AND IN YOUR RESTAURANT.
REWARDS SYSTEM ALLOWS YOU TO REWARD FOR PURCHASES AND REFERRALS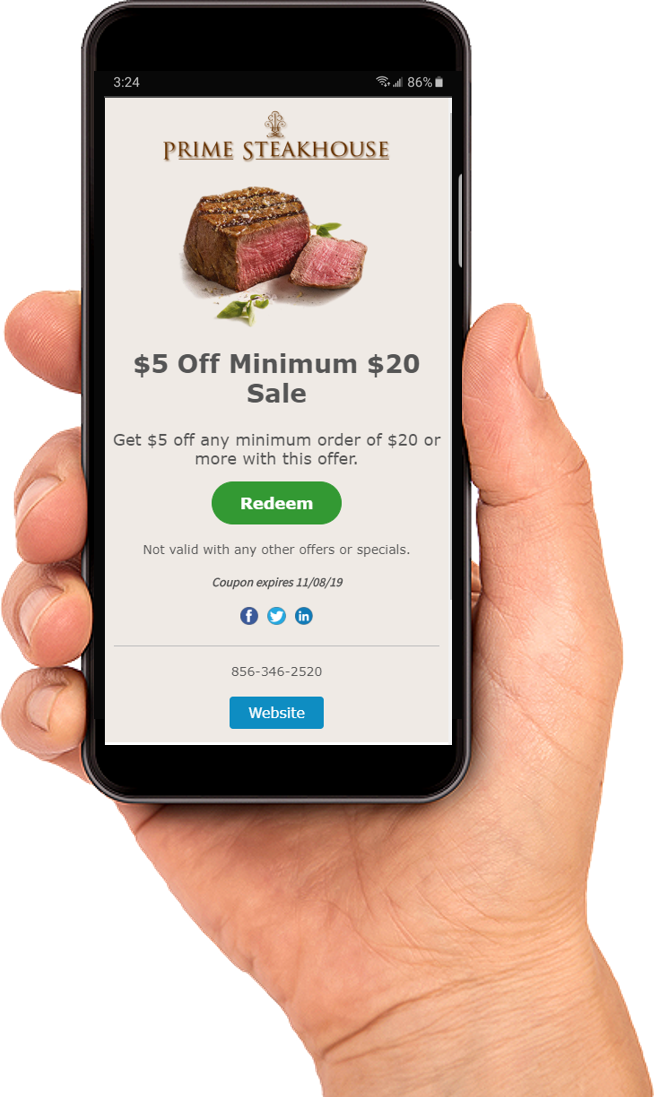 your customers want to receive offers and messages from you
mobile opt-in |  mobile offers
Your customers opt-in with their phones.  FanCONNECT sends offers.  You earn more!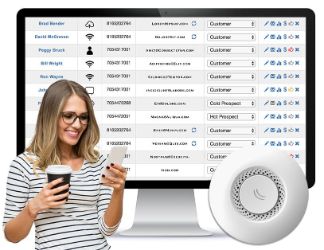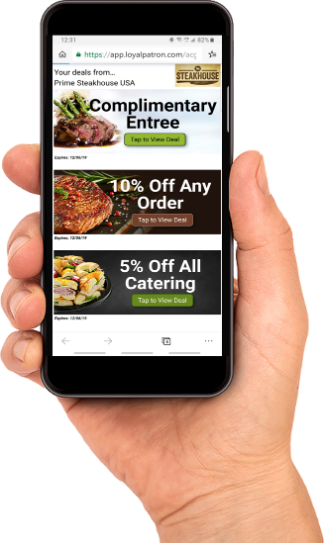 grow your customer list, send offers, make more sales
Everyone has a mobile phone, FanCONNECT Makes it easy to signup,
 get offers in your customer's hands and increase cash flow.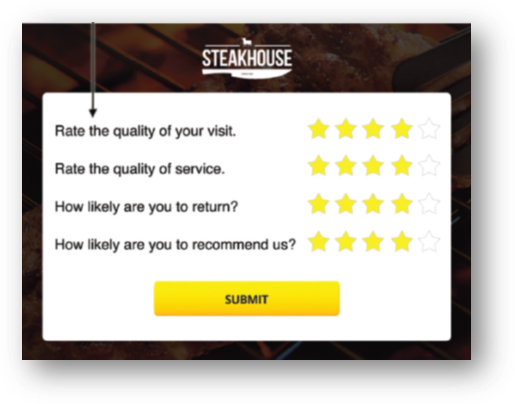 AUTOMATED GUEST SURVEYS HELPS YOU KNOW WHAT YOUR GUESTS THINK ABOUT YOUR BUSINESS AND SERVICE. GET FEEDBACK AND BE IN THE KNOW.
REPLY TEMPLATES
BUILT-IN NEGATIVE AND POSITIVE REPLY TEMPLATES SENT TO YOUR CUSTOMERS AFTER THEY COMPLETE THEIR FEEDBACK.
REVIEWS ASSOCIATED TO YOUR GUESTS
KNOW WHO LIKES AND DISLIKES YOUR SERVICE, FOOD QUALITY WORD-OF-MOUTH AND MORE
insights
With FanCONNECT you get an easy to use dashboard with analytics and reports keeping you informed with who is your best customers, spending trends, marketing results and more.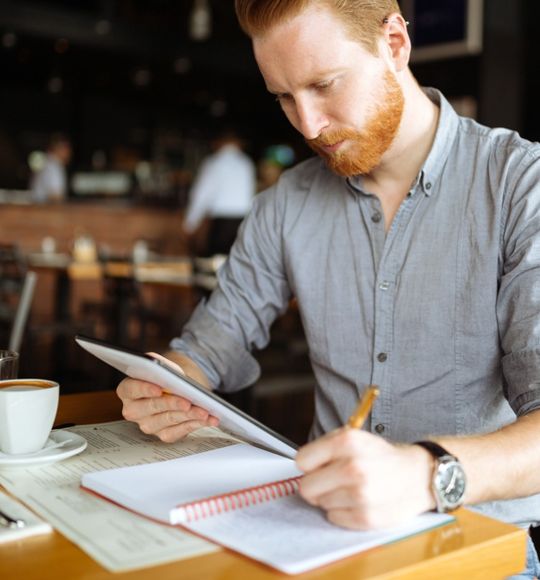 Build your customer database
dONE fOR YOU!
the more customers in your CRM the more money you make
CASH IN
GET

 your Fan

CONNECT

 

V

I

P

CLUB

Let FanCONNECT VIP CLUB build a massive customer database, engage your guests, and send offers.


PROFITABLE RESULT...

More customers, more repeat business, more PROFITS!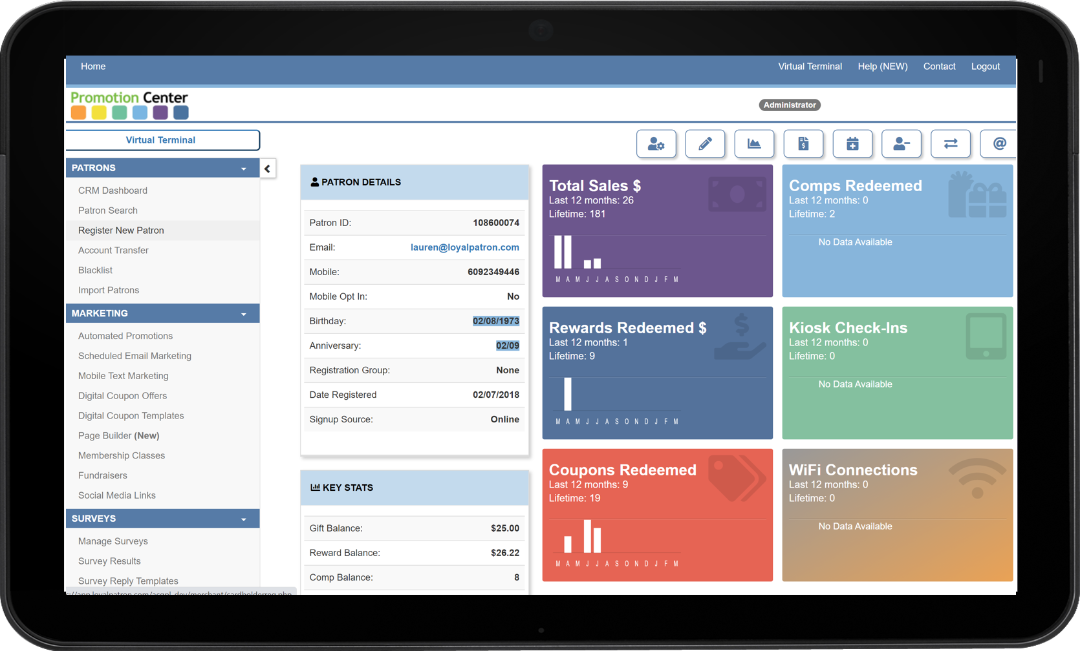 GET STARTED WITH YOUR PERSONALIZED DEMO
Complete the form, and our experts will show you FanCONNECT in action.
We'll show you how FanCONNECT VIP will boost your business, get you more customers, how to get 2X more business and your customers spending 4X more. 
Contact Info
3030 Starkey Blvd, Trinity, FL 34655