DON'T LEARN THE HARD WAY!
There's no reason to recreate the wheel or refuse to learn from others that have gone before you. 

In fact, if you do choose to learn the hard way, chances are you won't make it. The stakes are too high and the margin of error in this business is TOO SLIM!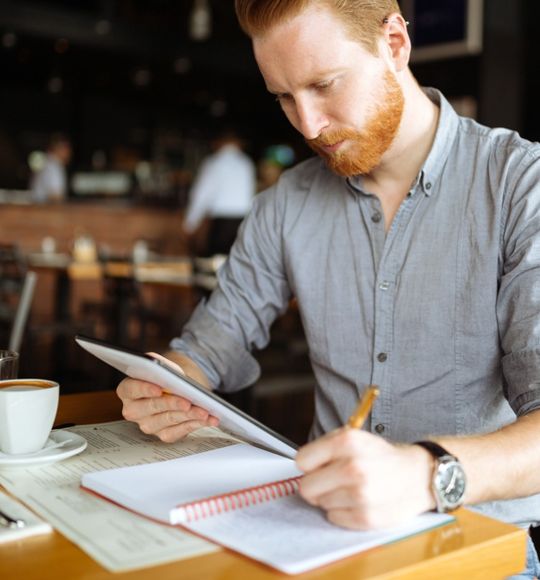 The Ultimate Restaurant Start-up And Management Course
We've partnered with the best in the business to ensure that you not only succeed but that you KNOCK IT OUT OF THE PARK! Roger wants you to be as PROFITABLE as possible AS SOON as possible. He also wants you to build crazy customer loyalty and a dream team staff.

* Start-Up Road-map
* All Logistics
* Create An Unstoppable Brand
* Build Your "Dream Team" Staff
* Know + Analyze Your Critical Numbers
* Deliver Amazing Service
* And Just Plain Simple… Make TONS More Money!
* Everything You Need to Know To Start and Run a Profitable Restaurant!

Rock your restaurant - Click Here
Free Consultation
Did you know most restaurants are losing tens of thousands of dollars in sales?  Our Free Consultation will find out how much money you are losing and provide you with 3 ways you're killing profits. 
Contact Info
3030 Starkey Blvd, Trinity, FL 34655