DON'T LEARN THE HARD WAY!
Yep, it's as simple as that.
There's no reason to recreate the wheel or refuse to learn from others that have gone before you. 
In fact, if you do choose to learn the hard way, chances are you won't make it. The stakes are too high and the margin of error in this business is TOO SLIM!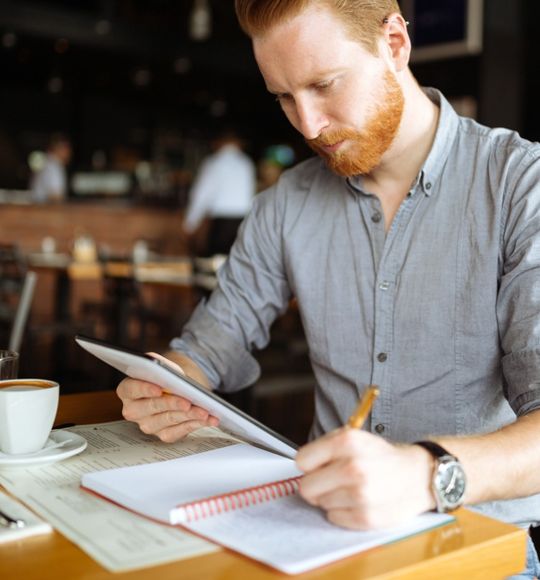 The Ultimate Restaurant Start-up And Management Course
We've partnered with the best in the business to ensure that you not only succeed but that you KNOCK IT OUT OF THE PARK! Roger wants you to be as PROFITABLE as possible AS SOON as possible. He also wants you to build crazy customer loyalty and a dream team staff.

* Start-Up Road-map
* All Logistics
* Create An Unstoppable Brand
* Build Your "Dream Team" Staff
* Know + Analyze Your Critical Numbers
* Deliver Amazing Service
* And Just Plain Simple… Make TONS More Money!
* Everything You Need to Know To Start and Run a Profitable Restaurant!

Rock your restaurant - Click Here
LEARN HOW YOUR LOSING SALES AND KILLING YOUR RESTAURANT'S PROFITS 
Discover mistakes that are easy to solve and to correct. You will be blown away at how much of an impact fixing these mistakes will have on your sales.
MArketing platform for retailers
Full Service Virtual brand management & consulting Team
From Social media, to birthdays to four walls marketing to consulting.
FanCONNECT offers you complete brand management to grow your business, bring you new customers and increase cash flow.
Request a Consultation
request a demo
Want to know if your restaurant is losing money and cash flow?  Is your menu losing you money?  Schedule a 30 minute consultation with us.
Book a consultation today!